Hello SCDA drivers,
Given the dynamic environment we've been in, we are happy to announce the addition of a NEW date at Lime Rock Park on Saturday, JUNE 13th! This confirmed event is open to: Intermediate 1, 2, and Advanced drivers only (racecars and racers are always welcomed). The event will run from 1pm to 6pm. Each group will get FOUR 25 min sessions.
We will continue to follow all CDC and state protocols in order to keep your health and safety at the forefront. This down time has spurred some great ideas on how we will address every single touch point and modify all necessary procedures in order to do our very best to provide you the safest possible environment. Ultimately your health and safety are our very top priorities.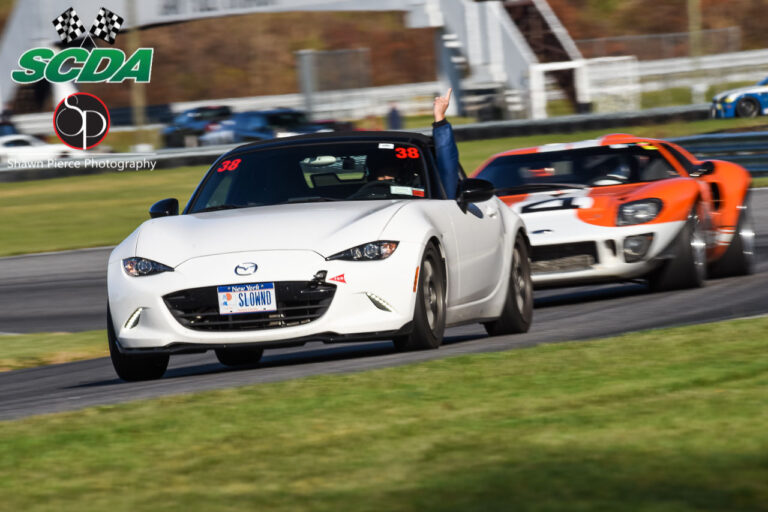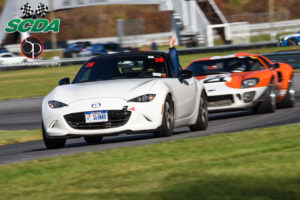 Lime Rock Park
Saturday, JUNE 13th (1-6pm)
Open to SOLO drivers only (INT 1, 2, Advanced)
NO sound restrictions!